Our mission
To serve God by helping others with financial and spiritual guidance. Educating those who are receptive to use their God-given talents, health and financial resources for God's purpose. To pray daily for wisdom, knowledge and understanding in managing our clients' portfolios so they may have an abundant life full of joy.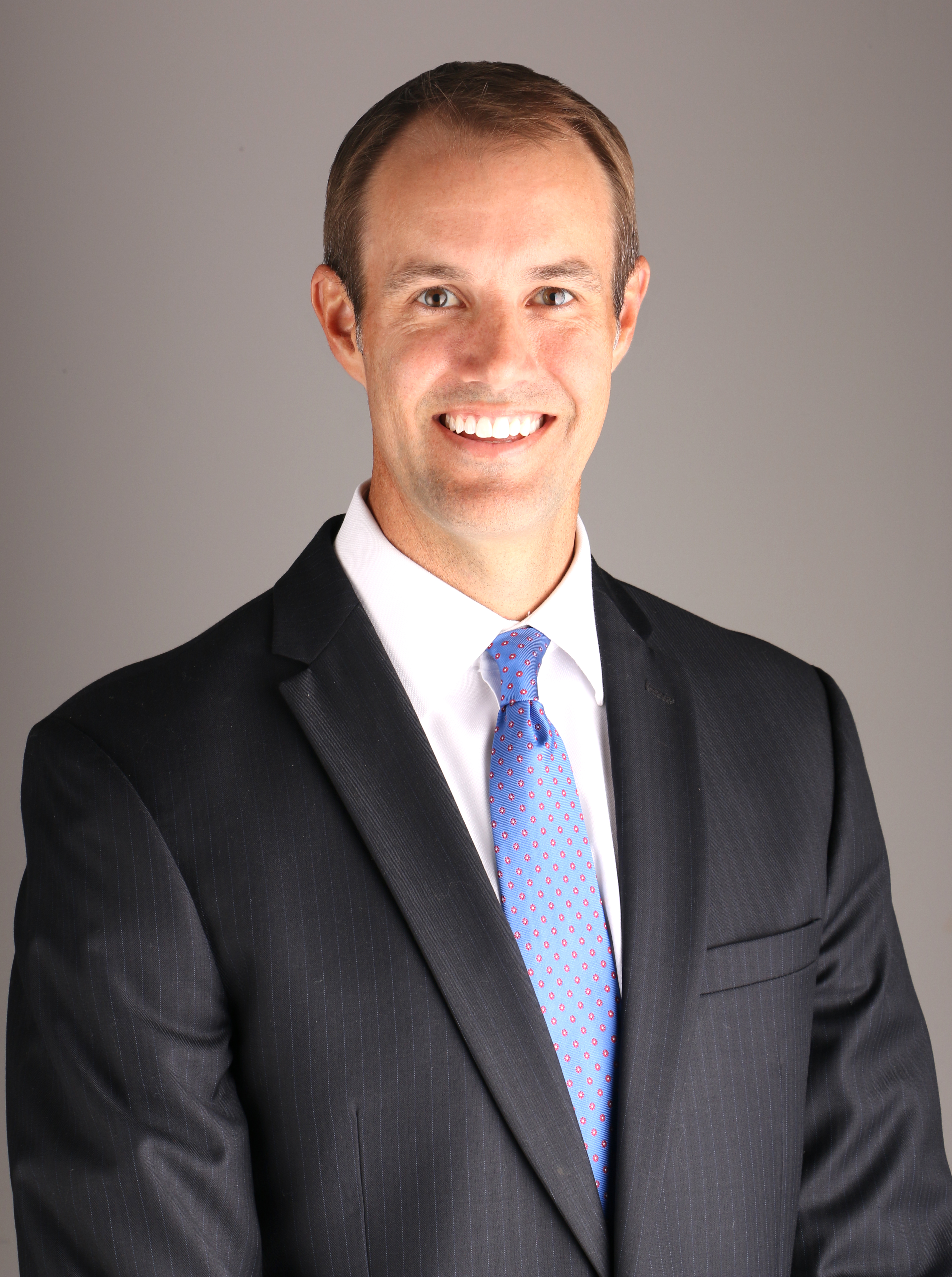 Philip Detlefs,
CEO, CKA, Financial Advisor
Since joining the financial industry in 2001. Philip has helped build and grow the family business. In 2017, he took on the role as CEO of Investment Management Group. As an investment advisor representative, he helps protect and grow the hard-earned assets of his clients. He has previously been a contributing author to Fox Business and Kiplinger.
His passion is designing custom investment plans tailored to suit the individual goals of families. As an independent advisor, he constantly searches for the very best investment solutions for his clients. He can do all of this without the conflicts of interest that many other advisors may have.
Philip graduated from Florida State University with a bachelor's degree in finance and marketing. He has passed his series 7, 63 and 66 securities exams.
When he's not working, Philip enjoys spending time with his wife, Courtney and their three children: Olivia, Harrison and Hutchinson. Philip is an avid golfer and loves his FSU Seminoles Football. Philip and his family are active members of Christ's Church in Jacksonville, FL.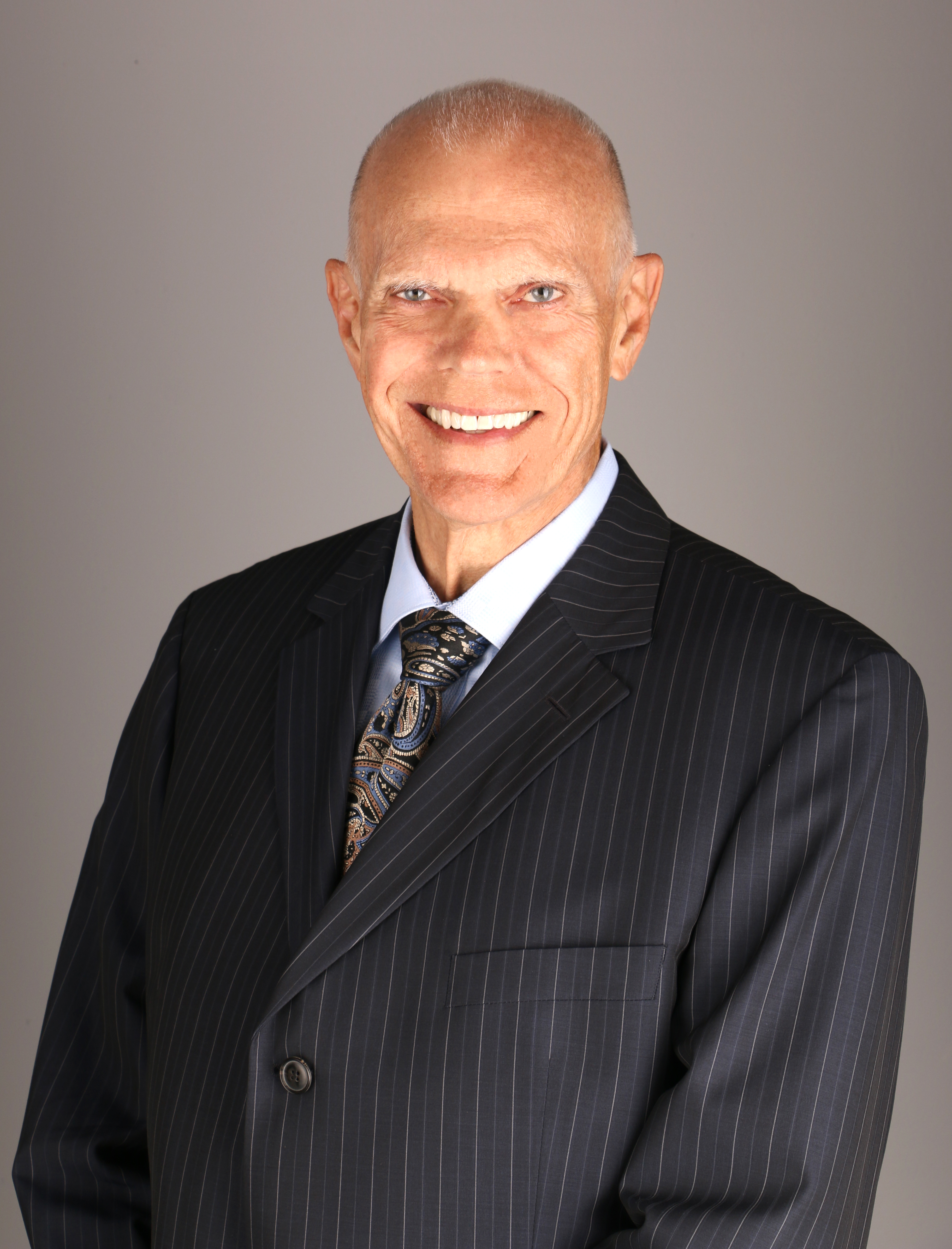 Jay Detlefs
Founder and Financial Advisor
Jay is the owner and founder of Investment Management Group. Since joining the financial services industry in 1987, he has gained extensive knowledge in insurance, financial planning and federal/state retirement programs.
Jay feels blessed to work alongside his wife, two sons, son in-law and other advisors whom he has mentored.
Jay is originally from Baton Rouge, Louisiana, and graduated from Louisiana State University in 1964. He has passed the Series 6 and 26 securities exams and has a life, health and annuity license.
Jay enjoys spending time with his four children and six grandchildren. He is an active member of Christ's Church in Jacksonville and enjoys date nights with his wife every Friday and LSU sports.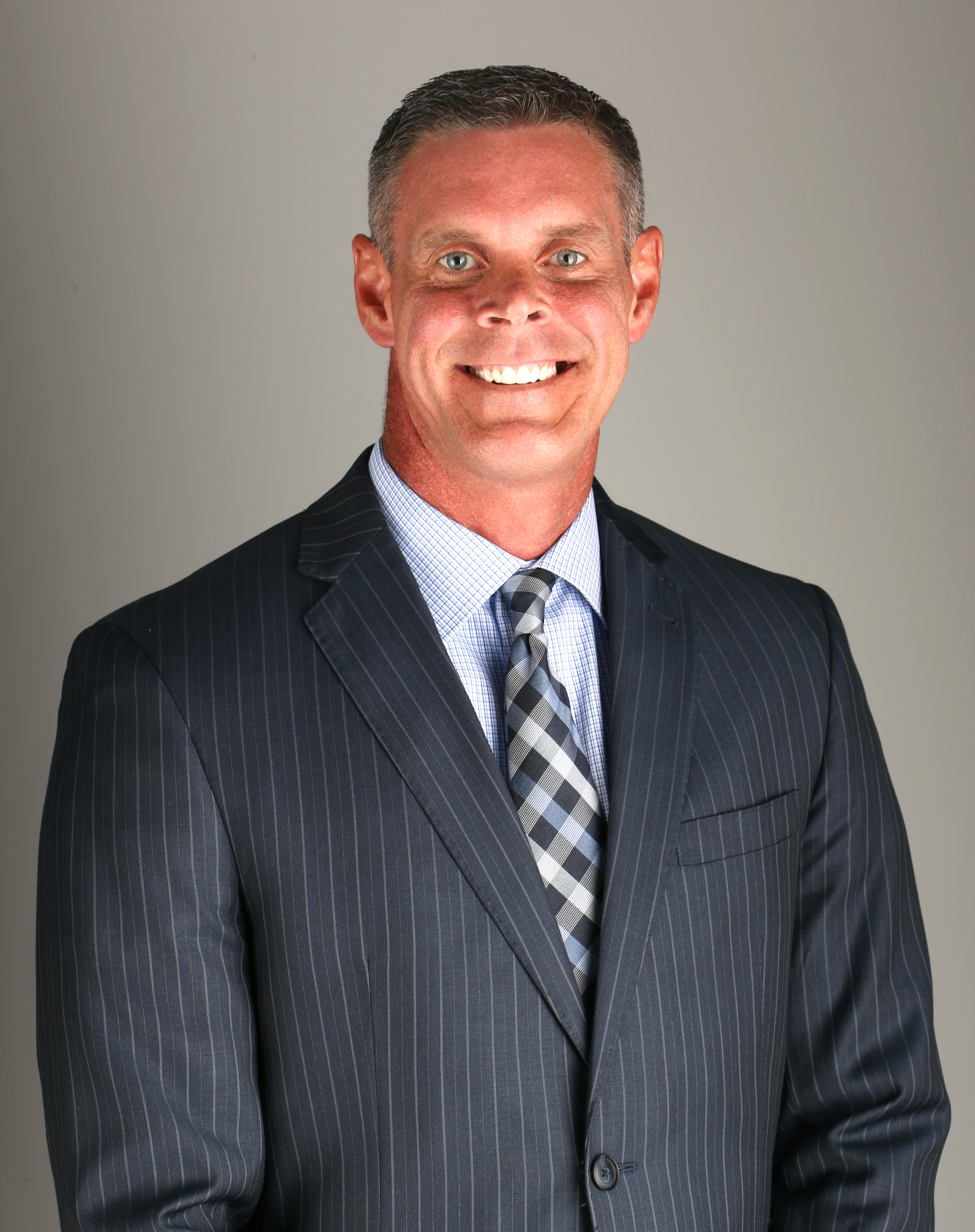 Chad Detlefs
Financial Advisor
For Chad Detlefs, helping his clients work toward their financial goals is the most rewarding part of his work. Chad works together with his clients to develop strategies that can help them pursue financial independence during retirement. He joined the family business in 1998 and works closely with his family members and colleagues. As a registered representative, Chad actively works with clients with a goal of wealth preservation. He enjoys working closely with his clients so that they can make well-informed decisions about their financial assets. He feels that it is important that his clients understand the different types of financial products and how to properly implement them to help provide income in their retirement years.
Chad graduated from the University of Florida in 1998 with a bachelor's degree. In addition to passing the Series 6 securities exam, he has his life, health and annuity license. In his free time, Chad enjoys golfing, fishing, playing with his dog and going to sporting events. Go Gators!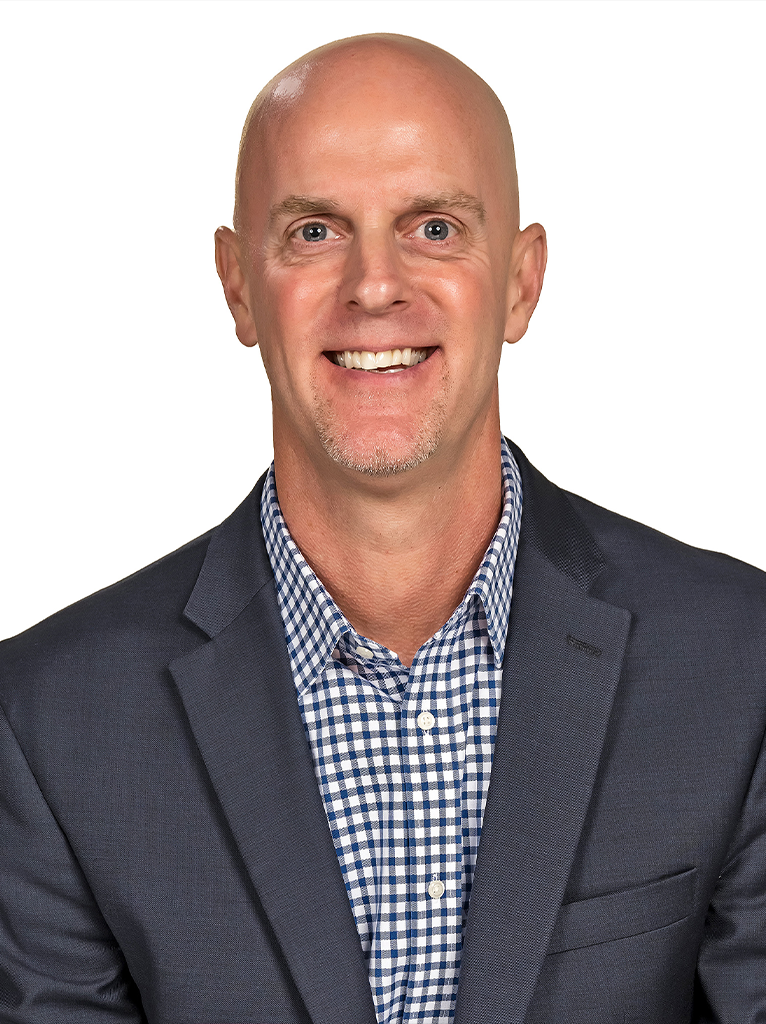 Chad Bunnell, LUTCF
"The Tall Bald Guy"
Financial Advisor
At 6'5'' with a shaved head, Chad will stand out in a crowd — and at the offices of Investment Management Group! Chad creates and manages clients' financial plans, including their wealth, retirement and legacy strategies.
Chad prides himself on honesty and transparency when working with clients and strives to help make sure all facets of their plans are covered. He also believes clients benefit from Investment Management Group's team approach to retirement planning, saying: "Surround yourself with a team of professionals that you trust and like working with for your financial present and future."
Chad is a 1996 graduate of the University of Kentucky, where he studied hospitality management and finance. He has passed the Series 6, 63 and 65 securities exams, has his Florida insurance license and is a Life Underwriter Training Council Fellow.
Chad and his wife, Rachael, have three children, Kennedy, Keegan and Kingston, and two dogs. They live in St. Johns, Florida, and enjoy spending as much time together as possible. Chad also likes golfing and sampling bourbons.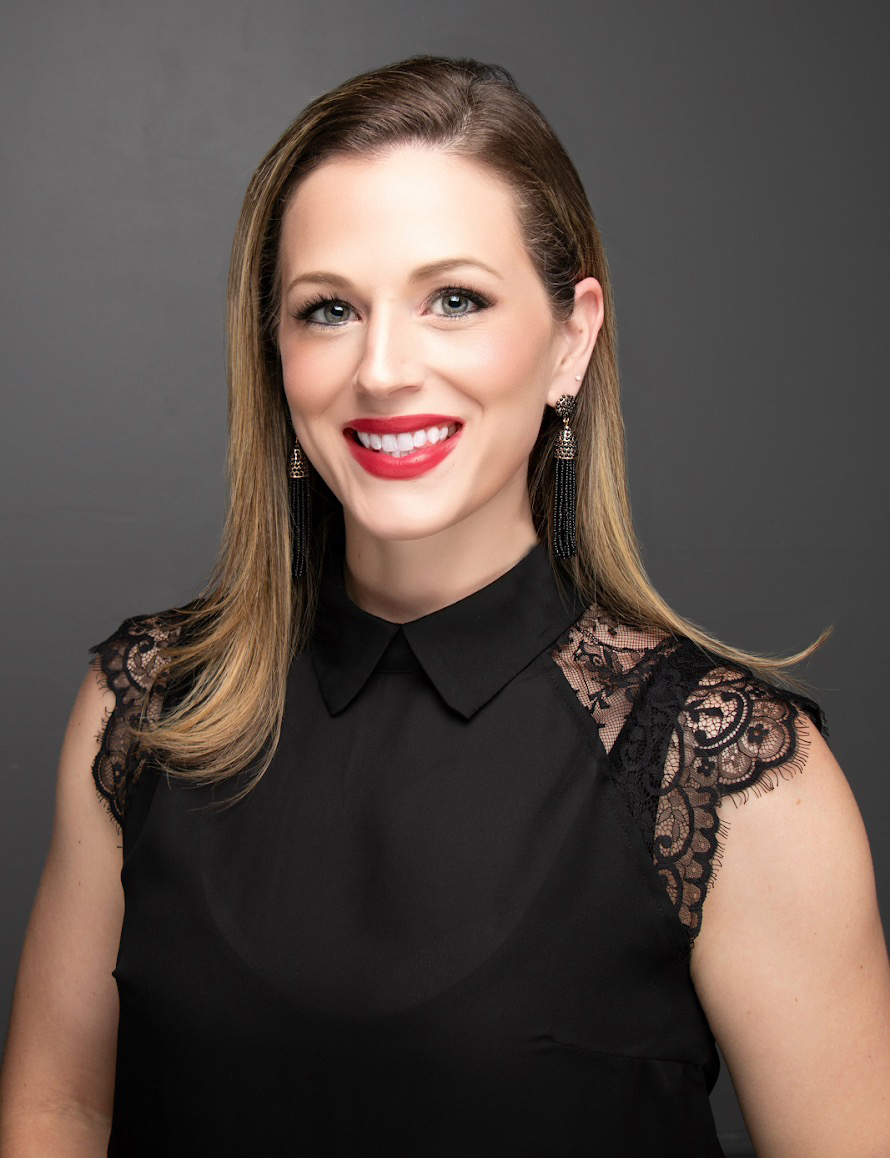 Amelia Edwards
Advisor Support Staff
Amelia joined IMG Wealth Management in 2010 following her husband into the
business. Amelia started in client services to learn the business and eventually became licensed. Amelia is licensed to assist clients with Medicare and Long Term Insurance needs.
Amelia graduated in 2007 from University of North Florida with a Bachelor's degree in Arts and Sciences. In her free time, Amelia volunteers with different organizations within the community. She also stays busy with her two sons.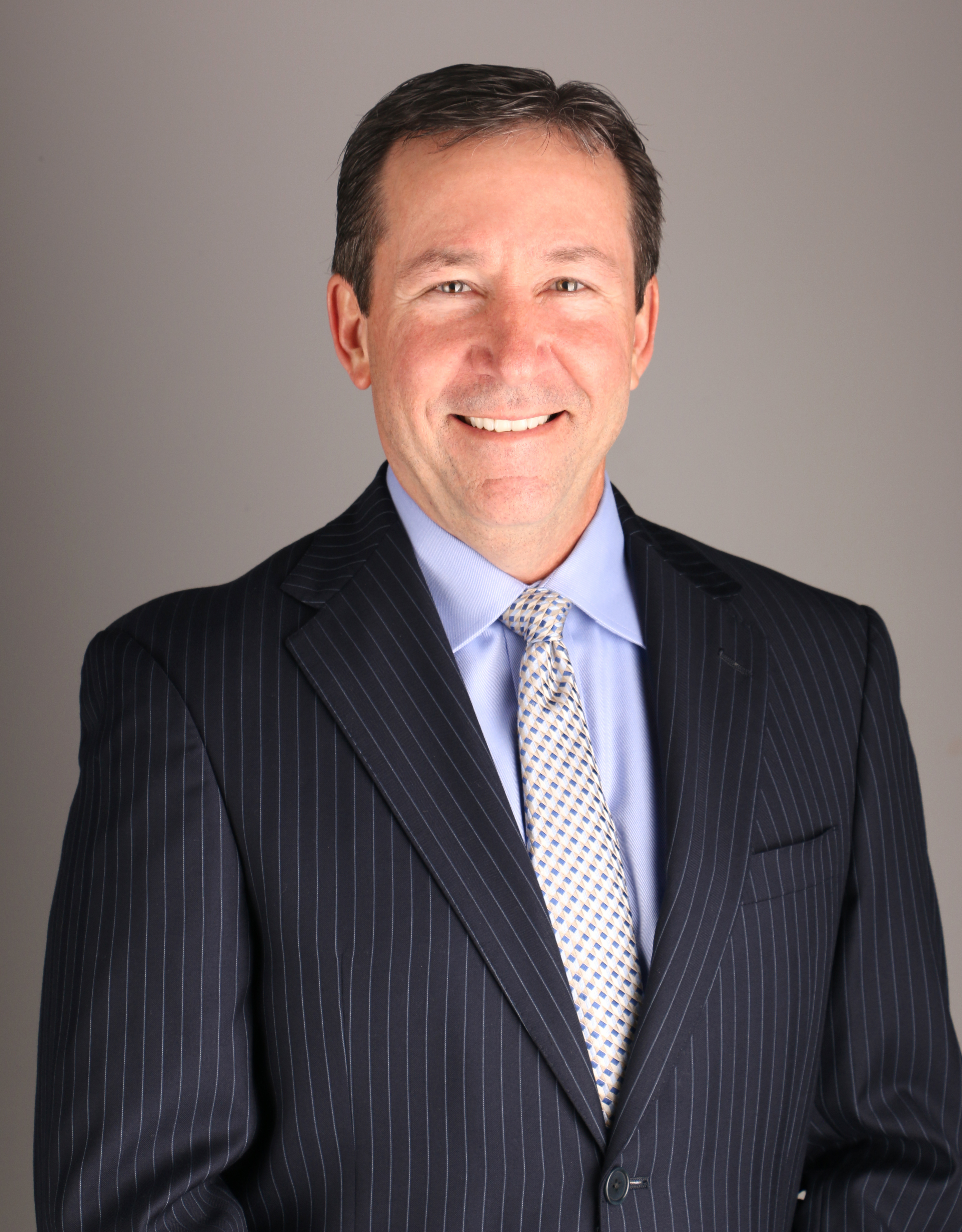 Dana Brehm
Advisor Support Staff
Since joining the financial industry in 1999, Dana started as a Financial Consultant and Senior Insurance Specialist and Supervisor with Merrill Lynch. Dana Joined Pension Management in 2006 where he has continued to broaden his knowledge base.
Dana's true passion comes from educating his clients on the many planning steps and investment choices that exist in the market place. Through this process, his clients can better make more informed decisions and create realistic expectations that produce the best possible retirement .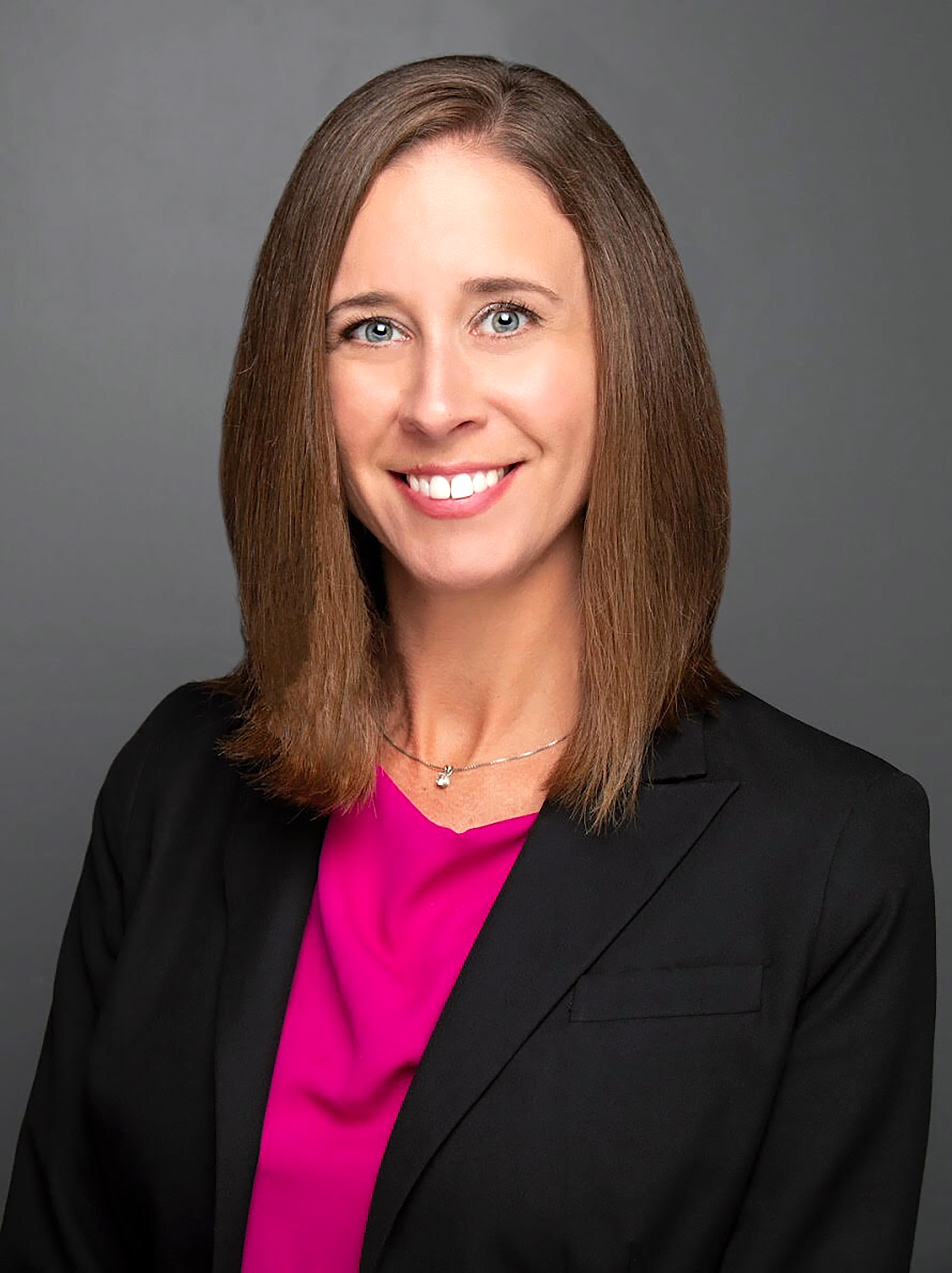 Kelly Lueckert
Advisor Support Staff
Kelly graduated from Florida State University with a bachelor's degree in English and minor in Spanish. She has been working with Investment Management since 2009 and is currently supporting five advisors. She also helps maintain the client database and is a notary public.
In her spare time, Kelly enjoys going to the beach and spending time with her family. She and her husband, Mike have two children who are very active and keep them busy.
Ready to Take The Next Step?
For more information about any of the products and services listed here, schedule a meeting today or register to attend a seminar.